Central Office Summer Hours
6/27/2021 - 08/14/2021
Monday-Thursday: 8:00 A.M. - 4:00 P.M.
Friday: Closed

Traditional Senior End of Year Bus Painting
The Oceana County Economic Alliance (OCEA), in partnership with Connected Nation Michigan (CN Michigan), has launched a Connected Community Engagement for the county. The program will leverage data provided by residents, businesses, community organizations, and others to identify problem areas and solutions for expanding highspeed internet (broadband) access across the county.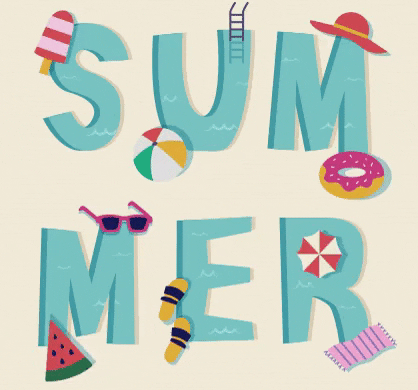 Frequently Asked Questions about Returning to School
Beginning on September 1, 2020, Shelby Public Schools plans to offer both an in-person learning instructional model and online/remote learning options for students.
Extended COVID-19 Learning Plan
Early Childhood Center 861-6629, Thomas Read 861-5541, New Era 861-2662,
Middle School 861-4521, High School 861-4452, Transportation 861-5171
Adolescent Health Center: 231-902-8550 Located in the Shelby Middle School