Central Office Summer Hours
6/27/2021 - 08/14/2021
Monday-Thursday: 8:00 A.M. - 4:00 P.M.
Friday: Closed

Traditional Senior End of Year Bus Painting
COVID Immunization Clinic at Shelby High School Gym
Required Registration and Consent Forms
The Shelby Adolescent Health Center & DHD#10 are offering a COVID immunization clinic for students, family members, and community members ages 12 and older. The clinic will be held on Monday, June 7, 2021, in the Shelby High School Gym from (1-6 pm).
Students between the ages of 12-15 years old MUST have a parent/guardian present at the time of vaccination.
Students ages 16-17 years old do not need a parent/guardian present as long as the attached registration and consent forms are printed, completed, signed, and brought to the clinic at the time of the student's appointment.
If you have questions, please call the Shelby AHC at (231)-902-8550.
- Please bring a copy of your ID and insurance card, there will be no out-of-pocket cost to you. If you do not have insurance, there will be no charge for the vaccine.
- Complete the attached registration and consent forms and bring them to your appointment. (forms will be available at the clinic if you are unable to print them prior to your appointment)
- You will need to wait in the clinic for 15-30 minutes after vaccination.
- Please wear clothing that allows easy access to your upper arm to receive the vaccine.
- Pfizer vaccine is available for ages 12-17 years. J&J and Pfizer vaccines are available for ages 18+.
- Second dose appointments will be at the Oceana County District Health Dept 10 office in Hart on Tuesday, June 29, 2021, and will be scheduled at the time of your first vaccination.
The Oceana County Economic Alliance (OCEA), in partnership with Connected Nation Michigan (CN Michigan), has launched a Connected Community Engagement for the county. The program will leverage data provided by residents, businesses, community organizations, and others to identify problem areas and solutions for expanding highspeed internet (broadband) access across the county.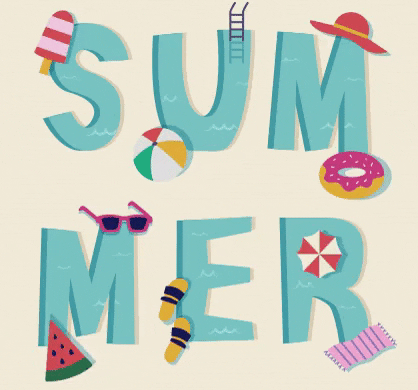 Frequently Asked Questions about Returning to School
Beginning on September 1, 2020, Shelby Public Schools plans to offer both an in-person learning instructional model and online/remote learning options for students.
Extended COVID-19 Learning Plan
Early Childhood Center 861-6629, Thomas Read 861-5541, New Era 861-2662,
Middle School 861-4521, High School 861-4452, Transportation 861-5171
Adolescent Health Center: 231-902-8550 Located in the Shelby Middle School